Remembering Jade Kwasnycia
---
---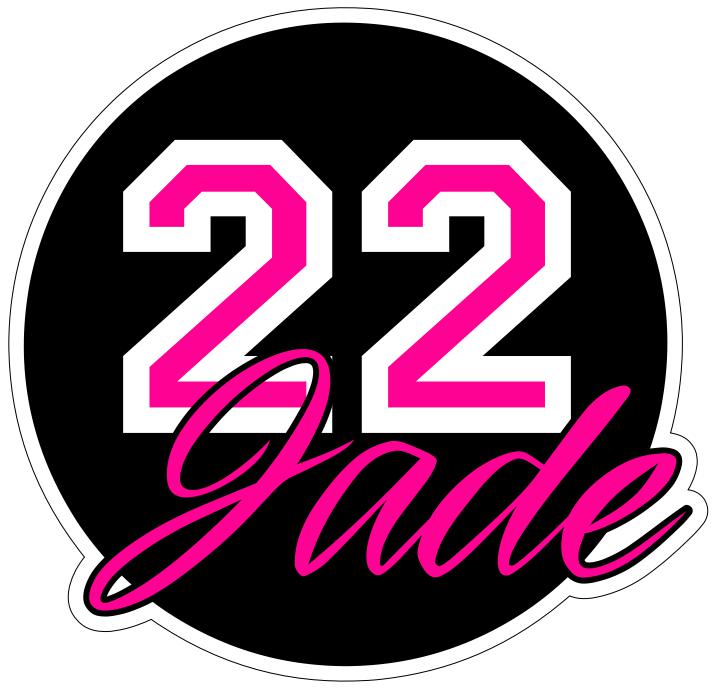 ---
On August 3rd, 2022 our SGRA family suddenly lost one of our own.
Jade Kwasnycia was a long time SGRA member who started playing ringette at the age of 10 years old and continued to play until joining our SGRA Open team last season. Jade loved ringette.
Jade will be remembered by her coaches and teammates as someone who always showed up with a smile and ready to work hard. She was fiercely herself and her teammates would often joke about how she would always put her neck guard and shoulder pads on before any other equipment.
Jade always treated everyone with such kindness on and off the ice. Her positive energy was contagious, and Jade will be dearly missed by all who met her or have come to know her from the memories being shared.
As this beautiful soul was lost far too soon, SGRA would like to honor her memory by wearing helmet stickers with the number 22 for the 2022-2023 season. The #22 is a very significant number for Jade as it was her age, the year she passed and her favorite jersey number that Jade spent most of her SGRA seasons wearing.
We offer the Kwasnycia family and friends our deepest condolences.
Spruce Grove Ringette Association
Board of Directors