Casino & Bingo Volunteers Needed!
---
---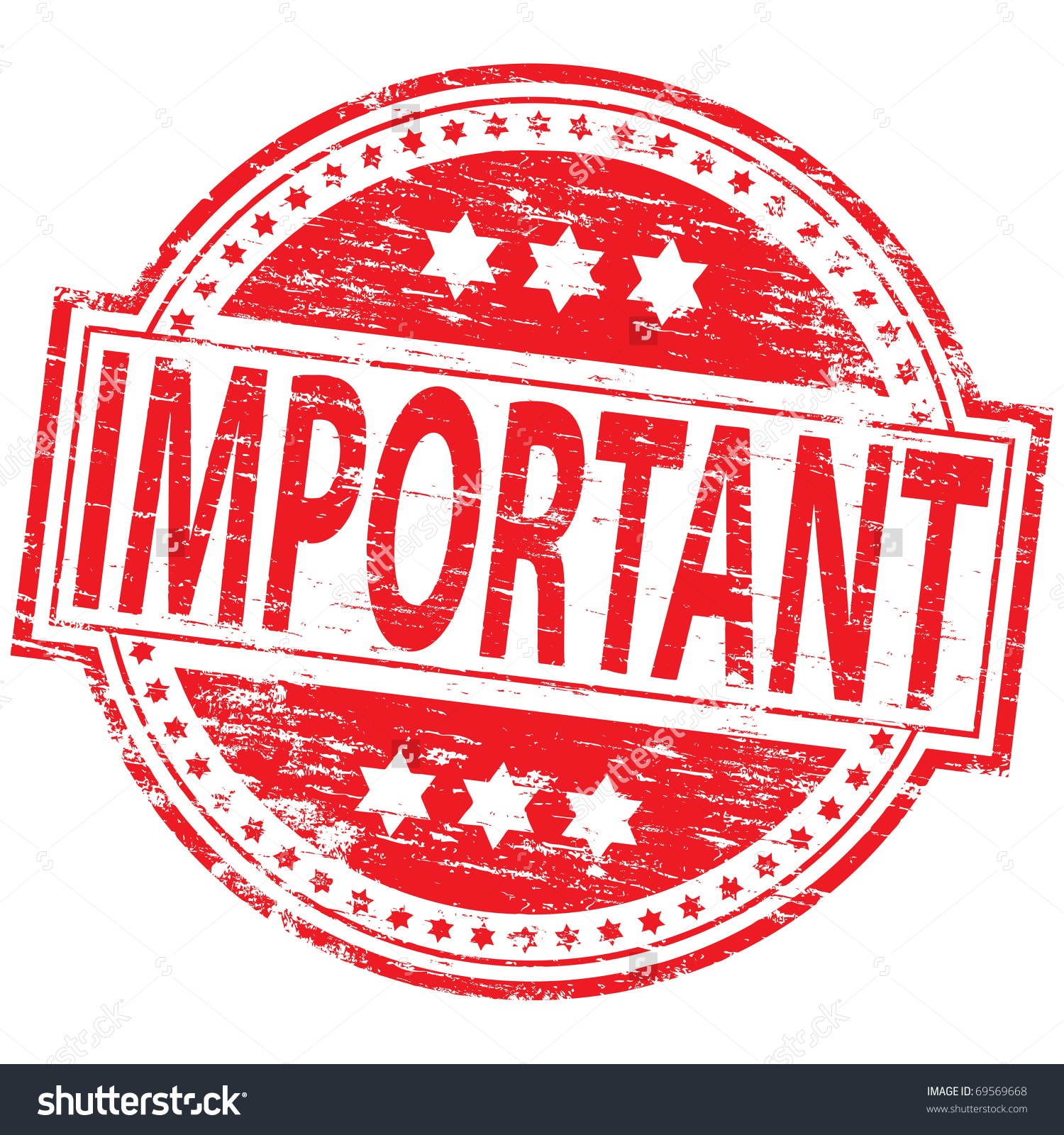 ---
Hello SGRA Families,
SGRA has won the lottery...The casino lottery. Our club was selected to host a Casino on August 9 & 10, 2021 at the St Albert Century Casino. This has come up very quickly and we need to fill the volunteer spots ASAP for AGLC guidelines. Please see the iVolunteer signup page below for available spots. SGRA will issue credits for the 2022-2023 season as follows:
4 hour shift =$60 credit
8 hour shift = $120 credit
Good News! Spruce Grove Bingo has opened at full capacity with no required restrictions effective July 1, 2021. All available SGRA bingos are now loaded to IVolunteer. NEW THIS SEASON: Bingos are NOT mandatory and are available on a first come, first serve basis. Each bingo shift will be a $60 credit towards registration fees.
These opportunities provide SGRA with a large portion of the fundraising required to run our programs as cost effective as possible. So please sign up if you can and help keep our kids active!
Thank you,
Shauna Adams
SGRA Bingo/Casino Co-Ordinator