Call For Volunteers
---
---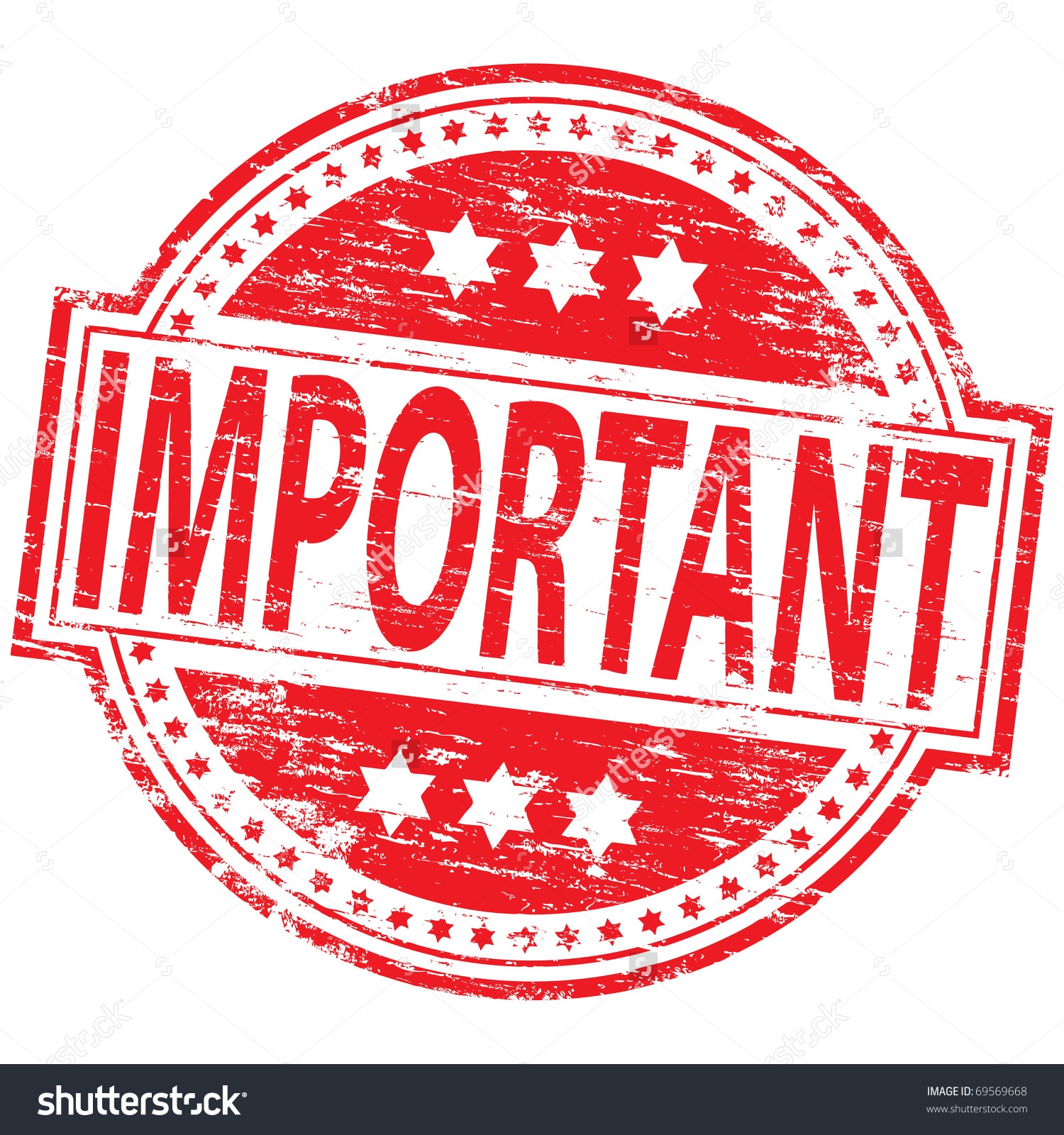 ---
Hello members,
I am pleased to say we had our first board meeting and quorum was met. The goal of the first meeting was to introduce the members and set some objectives for the next season which we did. Many of these ideas and goals are around player and goalie development, growing our membership, and increasing our community footprint. It was also around filling the vacant roles.
I am pleased to say we have filled a couple of the vacant spots but there are a few very important ones which we must fill to ensure a successful season. Although we do need people from all age divisions I am really putting a push to bring in some volunteers from the younger divisions. This will ensure ideas are heard from to represent all ages, fresh ideas are brought forth, and most importantly we have the ability to transition to future board members and ensure there is enough experience.
What are we looking for in a volunteer? We are looking for people who understand that this great sport and association did not just appear for all of our kids to join and would like to give back to ensure it is stronger then when we started in it. We need people with new ideas and/or people who can work as a team to help bring an existing idea to fruition.
Positions that are open and must be filled:
Director of Officiating and Officiating development - we are lucky to have Lindsay Andrews back as Coordinator of Referee Scheduling and Sherry Stypula has graciously offered to help train the next director so you will not be left alone. This is a very important role for the development of future refs and ensure our games run smoothly.
Evaluations Coordinator - this will be a much different role then years past as much of the work will be done by our 3rd party evaluators. We do need an individual to liaison between the evaluation company, the directors, and work with the technical director. This is a great opportunity for a new volunteer!
Sweetheart Director #2 - we have 2 strong people working on the sweetheart tournament so there is lots of help but we do need to fill the second role. The Sweetheart tournament is our largest revenue generator for the association and helps keeps our fees down.
Fundraising coordinator 1 & 2: we need help here with fresh ideas. There are lots of associations out there fundraising and we need 2 people to take ours to the next level. Great job for a new member looking for a way to make ringette affordable for all families to join.
Apparel Coordinator - we have someone who is considering this role and we are crossing our fingers they will take it. Sounds like there is some great ideas already being thought of and it would be very exciting to see them come to be.
I understand and appreciate everyone is busy, however, many hands make light work. Please have a look at the roles we need filled and whether or not you are able to take one on or if you know someone who you feel would be a good fit, please encourage them. If you would like more information please email me and we can discuss further or I can send the full job description to you. We have some great people, and experience, on the board so you will be set up for success and have lots of support behind you.
I would like to thank you for reading this, considering a role, and hopefully looking further into how you can help.
Sincerely,
Aaron Bomke
President SGRA